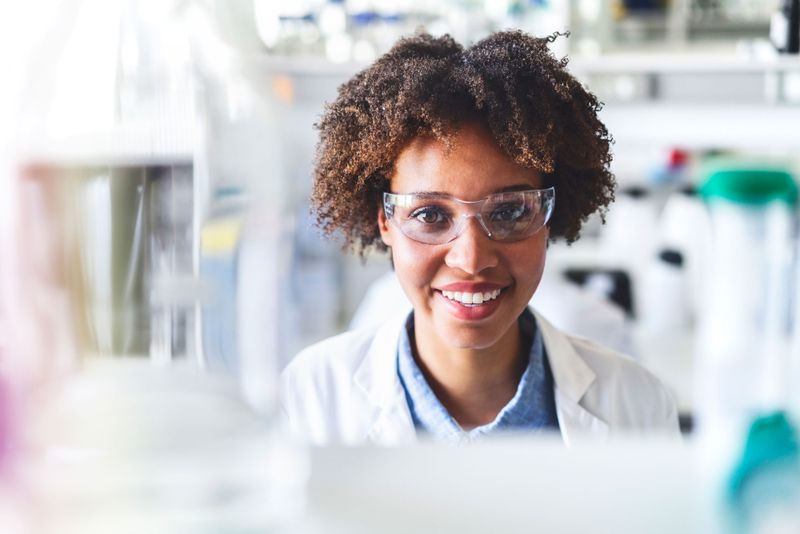 Problem
The client needed a collaborative partner willing to leverage a strong team within its organization.
​
Solution
Signature coordinated with multiple teams, delivering professionals who integrated cohesively with one another, and the client's existing teams.
​
Outcome
Successful launch of the new Data Center closed gaps for researchers working on therapies for HIV/AIDS, liver diseases, cancer, inflammatory and respiratory diseases and cardiovascular conditions.
​
Placements
30

Consultants

Length of Contract
6+ Months

Skill Sets
Network Engineers
Storage Specialists
System Administrators
Project Managers
Quality Assurance
Change Managers
Developers

Technologies
SharePoint
NetApp
Linux/Unix
SCCM
Citrix
F5 GTM/LTM

​
Client Information
This research-based biopharmaceutical company discovers, develops and commercializes innovative medicines, including antiviral drugs.
​
Vertical
Healthcare
Industry
Pharmaceuticals
Division
Information Technology
We believe the future belongs to innovators and problem-solvers. It's our job to create connections that inspire success. That's why we've spent 20+ years building strong relationships and bringing together top tech talent and forward-thinking companies. Signature Consultants joined forces with DISYS to offer a more diversified portfolio of services. Through our company's IT staffing, consulting, managed solutions and direct placement services, we deploy thousands of consultants each year to support client's tech needs across the U.S. Signature Consultants is also parent company to Hunter Hollis. Learn more at sigconsult.com.