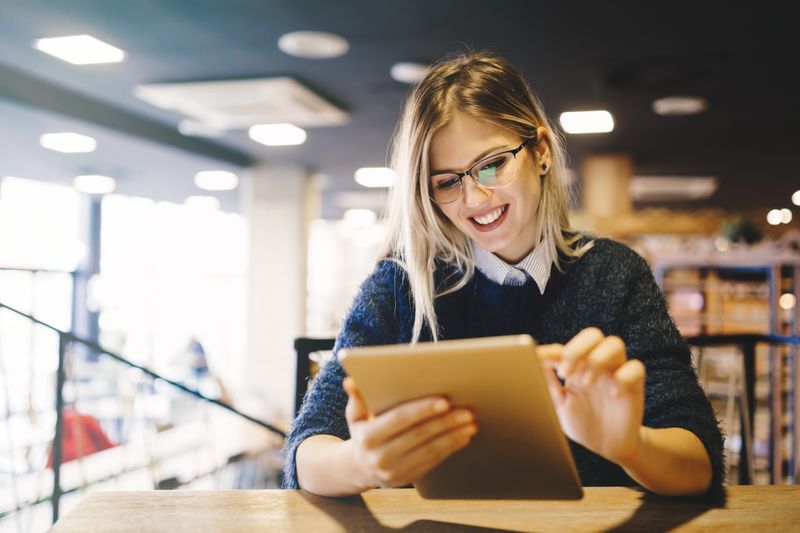 Problem
The client wanted a database to track salaries of professors and determine the school's profitability.
​
Solution
After building a relationship with the university's IT services team, Signature was referred to the business school to assist with this project. Signature sourced a qualified consultant within the target timeline.
​
Outcome
Signature has subsequently been referred to additional schools within the university.
​
Placements
Length of Contract
1 Month
Skill Sets
MS Access Developer
Technologies
MS Access
​
Client Information
A global research university known for "co-op" education that integrates classroom study with professional experience.
​
Vertical
Professional and Consumer Services
Industry
Education & Training
Division
Information Technology
We believe the future belongs to innovators and problem-solvers. It's our job to create connections that inspire success. That's why we've spent 20+ years building strong relationships and bringing together top tech talent and forward-thinking companies. Signature Consultants joined forces with DISYS to offer a more diversified portfolio of services. Through our company's IT staffing, consulting, managed solutions and direct placement services, we deploy thousands of consultants each year to support client's tech needs across the U.S. Signature Consultants is also parent company to Hunter Hollis. Learn more at sigconsult.com.