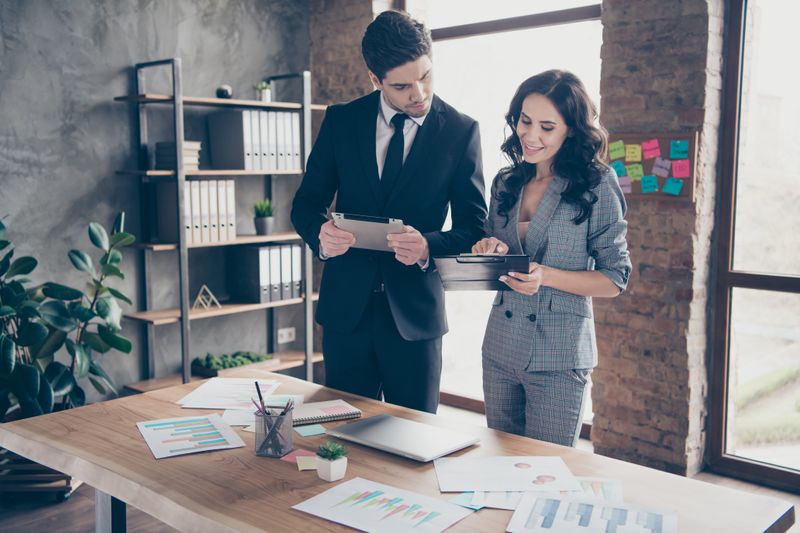 Problem
The client's legacy infrastructure environment was cumbersome and generated production issues with the continuous enhancements and code deployment. The consultants were assigned to build and deploy an AWS Platform as a service to support a large production environment hosting a consumer product.
​
Solution
The client's current team didn't have the resources to build a PaaS. In response, Signature was able to bring in resources and successfully build and create the platform.
​
Outcome
The project expanded the group product offering and grew the customer acquisition market share. The platform operated successfully and cut down overall production down time by 75% by building automation and the provisioning of environments.
​
Placements
Length of Contract
18 Months
Skill Sets
AWS Cloud Engineers
Java Developer
Technologies
AWS
Terraform
Kubernetes
Docker
Python
Java
Ansible
GitHub
Artifactory
Jenkins
​
Client Information
One of the largest consumer banks specializing in revolutionizing the banking industry through credit cards, auto loans and business/commercial accounts.
​
Vertical
Financial Services
Industry
Banking
Division
Information Technology
We believe the future belongs to innovators and problem-solvers. It's our job to create connections that inspire success. That's why we've spent 20+ years building strong relationships and bringing together top tech talent and forward-thinking companies. Signature Consultants joined forces with DISYS to offer a more diversified portfolio of services. Through our company's IT staffing, consulting, managed solutions and direct placement services, we deploy thousands of consultants each year to support client's tech needs across the U.S. Signature Consultants is also parent company to Hunter Hollis. Learn more at sigconsult.com.