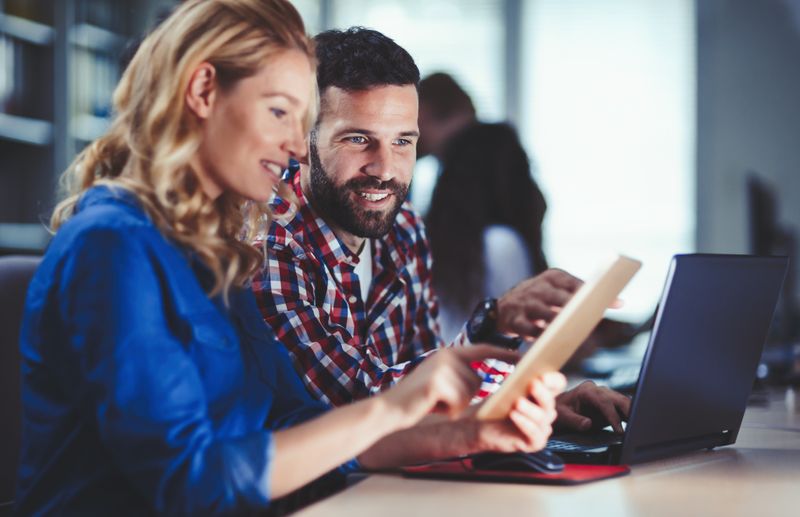 Problem
The client had an urgent need for a high-level team to manage the migration. Expertise required included Java/Angular platform and AWS.
​
Solution
Signature built a team within the client's timeline and budget. It was especially critical that knowledge transfer occurred prior to departure and Signature ensured success.
​
Outcome
This project led to contract extensions and other collaborations within the company. Signature has become the client's go-to partner for resource needs.
​
Placements
Length of Contract
12+ Months
Skill Sets
AWS Cloud Engineer
Software Engineer
Technologies
NodeJS
Angular
AWS
Terraform
Java
We believe the future belongs to innovators and problem-solvers. It's our job to create connections that inspire success. That's why we've spent 20+ years building strong relationships and bringing together top tech talent and forward-thinking companies. Signature Consultants joined forces with DISYS to offer a more diversified portfolio of services. Through our company's IT staffing, consulting, managed solutions and direct placement services, we deploy thousands of consultants each year to support client's tech needs across the U.S. Signature Consultants is also parent company to Hunter Hollis. Learn more at sigconsult.com.