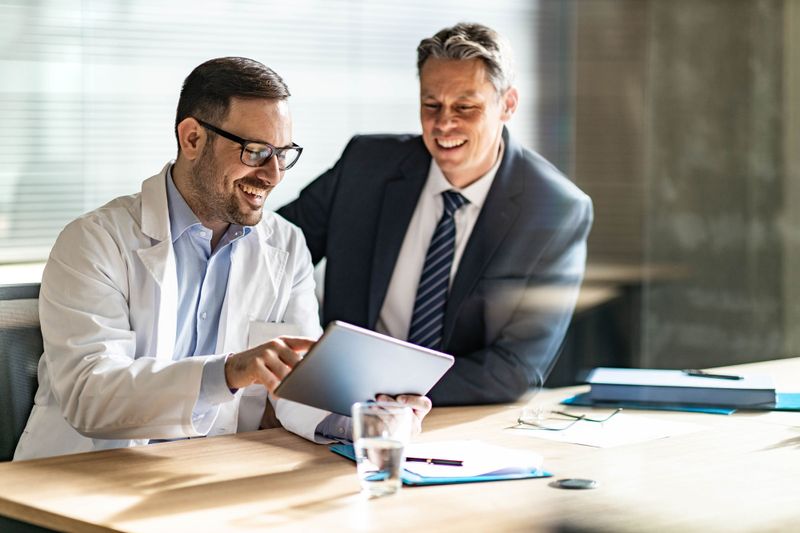 Problem
This medical system needed a complete overhaul of their PeopleSoft 9.2 system used by Payroll, HCM, Financials and Supply Chain (FSCM). In addition they required a PUM upgrade from version 15 to 32 and a FLUID implementation.
​
Solution
Signature provided 19 technical and functional consultants with competencies in PM, HCM, Payroll, FSCM.
​
Outcome
The project teams completed a successful go-live by the target completion date. After winning praise for the PeopleSoft Optimization Project, Signature became a resource for the client's Workday Student project and other teams. Most of the original consultants have remained via project extensions.
​
Placements
19
Consultants
Length of Contract
6+Months
Skill Sets
Kronos Analyst
Payroll Consultant
PeopleSoft Benefits Consultant
PeopleSoft Competencies Consultant
PeopleSoft FSCM Developer
PeopleSoft HCM Developer
PeopleSoft HR Developer
PeopleSoft Payroll Analyst
PeopleSoft Payroll Consultant
PeopleSoft Project Manager
PeopleSoft Security Consultant
Technologies
PeopleSoft
​
Client Information
A community-based healthcare system.
Vertical
Healthcare
Industry
Medical Providers
Division
Information Technology
We believe the future belongs to innovators and problem-solvers. It's our job to create connections that inspire success. That's why we've spent 20+ years building strong relationships and bringing together top tech talent and forward-thinking companies. Signature Consultants joined forces with DISYS to offer a more diversified portfolio of services. Through our company's IT staffing, consulting, managed solutions and direct placement services, we deploy thousands of consultants each year to support client's tech needs across the U.S. Signature Consultants is also parent company to Hunter Hollis. Learn more at sigconsult.com.