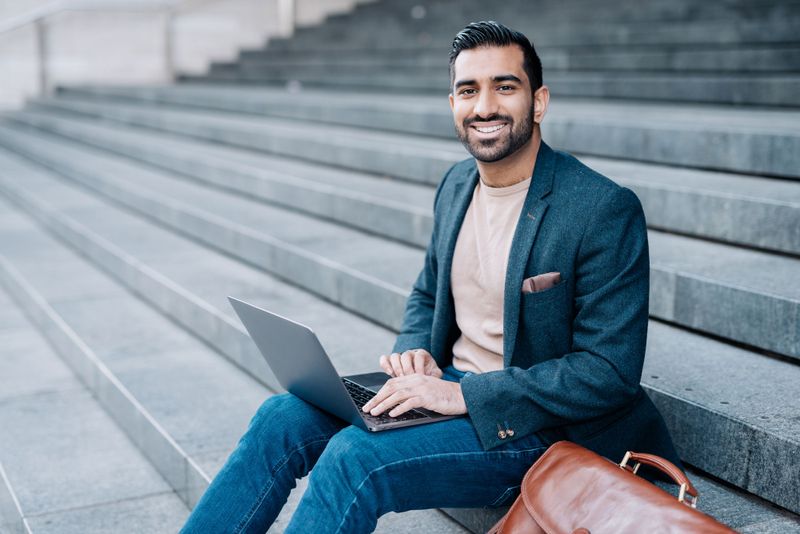 Problem
This global integrator needed to respond to one of their key client's increased request for a supply of niche technical resources.
​
Solution
Signature provided a team of uniquely skilled database architects, project coordinators and consulting resources fit for the project. This team mitigated risk while transforming the data center infrastructure to the more virtual and scalable model.
​
Outcome
Signature's depth and breadth of resource delivery ensured that its partner could deliver a next generation data center solution.
​
Placements
Length of Contract
6 Months
Skill Sets
Database Architect
Data Center Migration Consultant
Project Coordinator
Technologies
Oracle
VMAX/Cisco SAN
ASM
Client Information
A leading global tech integrator supporting their client, a major American retail bank holding company.
​
Vertical
Technology
Industry
Hardware
Division
Information Technology
We believe the future belongs to innovators and problem-solvers. It's our job to create connections that inspire success. That's why we've spent 20+ years building strong relationships and bringing together top tech talent and forward-thinking companies. Signature Consultants joined forces with DISYS to offer a more diversified portfolio of services. Through our company's IT staffing, consulting, managed solutions and direct placement services, we deploy thousands of consultants each year to support client's tech needs across the U.S. Signature Consultants is also parent company to Hunter Hollis. Learn more at sigconsult.com.