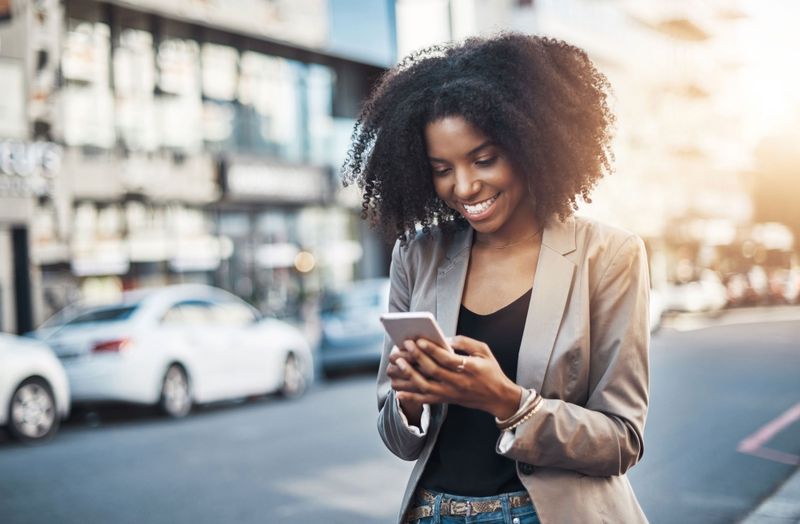 Problem
The client had two large work efforts related to UNIX BoKS Migration and priority area projects.
​
Solution
Signature provided a Managed Services Solution to the EAM group to onboard 45+ consultants over 3+ years. Signature quickly built teams of resources with varied skills and technology experience. Competitive rates coupled with Signature's Consultant Care program led to extension of most 12-month contracts.
Outcome
Signature's dedicated recruiting team, consultant care program and relationship-based recruiting model led to Signature's recently being awarded a valuable accolade. Signature was ranked #1 for the client's "Voice of the Customer" award. This relationship remains synergistic, with on-going placements.
​
Placements
45+

Consultants

Length of Contract
12+ Months

Skill Sets
Developers
Windows Administrators
Unix System Analysts
Project Managers
Engagement Manager / Program Coordinator
Program Coordinators
Business Analysts
Technical Writer

Technologies
Unix
Windows Systems Administration
Active Directory
Perl Scripting
SQL

​
Client Information
One of the nation's leading banking enterprises with over a trillion in assets.
​
Vertical
Financial Services
Industry
Banking
Division
Information Technology
We believe the future belongs to innovators and problem-solvers. It's our job to create connections that inspire success. That's why we've spent 20+ years building strong relationships and bringing together top tech talent and forward-thinking companies. Signature Consultants joined forces with DISYS to offer a more diversified portfolio of services. Through our company's IT staffing, consulting, managed solutions and direct placement services, we deploy thousands of consultants each year to support client's tech needs across the U.S. Signature Consultants is also parent company to Hunter Hollis. Learn more at sigconsult.com.