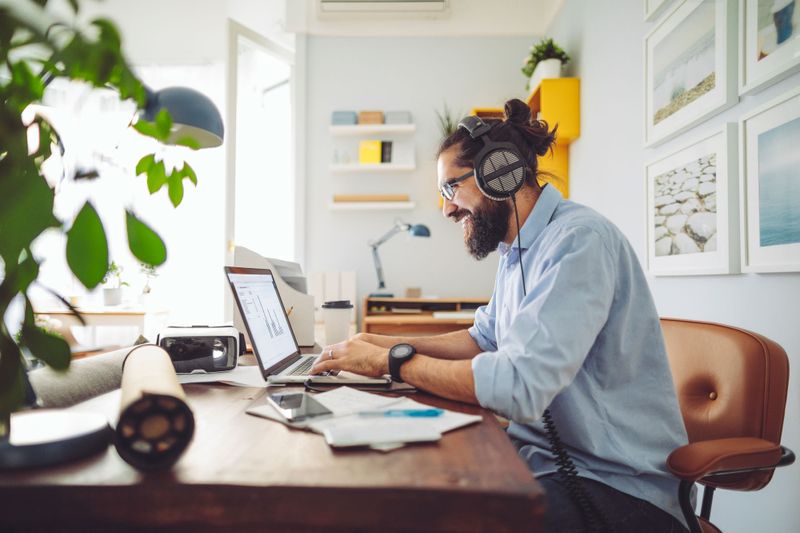 Problem
The client tasked Signature with finding experience AngularJS developers to rewrite their entire Human Resource Software from version 1.5 to 2.0 AngularJS.
​
Solution
Signature quickly sourced AngularJS Developers and provided onboarding faster than the client's expectation.
​
Outcome
The Human Resource Software was successfully upgraded and several of Signature's consultants were converted to full-time employees.
​
Placements
13

Consultants

Length of Contract

12+ Months

Skill Sets
AngularJS Developers

Technologies
Bootstrap
MongoDB
AngularJS

​
Client Information
Recognized as one of the best places to work, the client is a strong competitor in the Human Resource software solutions industry, servicing clients both nationally and internationally.
​
Vertical
Technology
Industry
Software
Division
Information Technology
We believe the future belongs to innovators and problem-solvers. It's our job to create connections that inspire success. That's why we've spent 20+ years building strong relationships and bringing together top tech talent and forward-thinking companies. Signature Consultants joined forces with DISYS to offer a more diversified portfolio of services. Through our company's IT staffing, consulting, managed solutions and direct placement services, we deploy thousands of consultants each year to support client's tech needs across the U.S. Signature Consultants is also parent company to Hunter Hollis. Learn more at sigconsult.com.