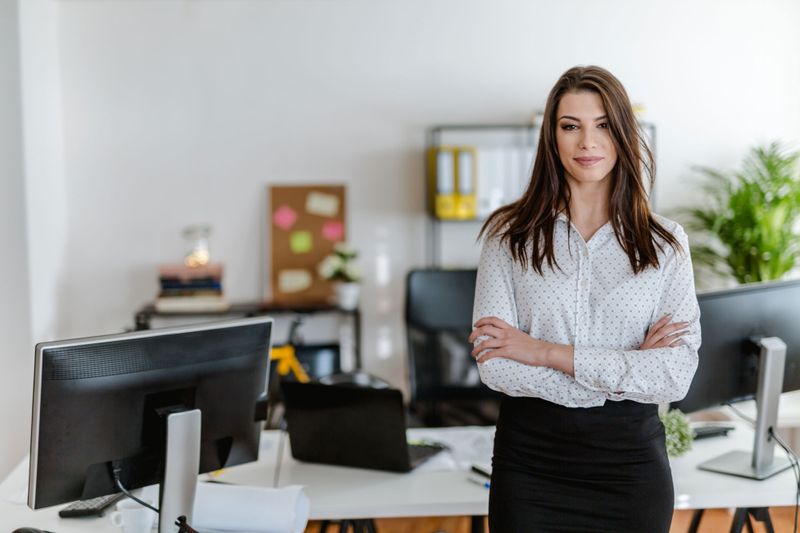 Problem
The client needed to improve an outdated data platform and leverage automated data solutions for high analytics for internal applications and partner support.
​
Solution
Signature provided a Sr. engineer to lead the development and deployment of distributed computing data applications. With this addition, the team was able to build software and frameworks to automate high-volume and real-time data delivery between cloud based data platforms and applications.
​
Outcome
As a result, the client created data APIs and data delivery services that support critical operational and analytical applications for our internal business operations, customers and partners.
​
Placements
Length of Contract
12 Months
Skill Sets
Sr. Data Cloud Engineer
Technologies
AWS Cloud
Terraform
Git
Docker
Kafka on AWS Cloud
HBase
Hadoop
HDFS
PostgreSQL
Scala
Python
NoSQL Database
Redshift
​
Client Information
One of the largest consumer banks specializing in revolutionizing the banking industry through credit cards, auto loans and business/commercial accounts.
​
Vertical
Financial Services
Industry
Banking
Division
Information Technology
We believe the future belongs to innovators and problem-solvers. It's our job to create connections that inspire success. That's why we've spent 20+ years building strong relationships and bringing together top tech talent and forward-thinking companies. Signature Consultants joined forces with DISYS to offer a more diversified portfolio of services. Through our company's IT staffing, consulting, managed solutions and direct placement services, we deploy thousands of consultants each year to support client's tech needs across the U.S. Signature Consultants is also parent company to Hunter Hollis. Learn more at sigconsult.com.