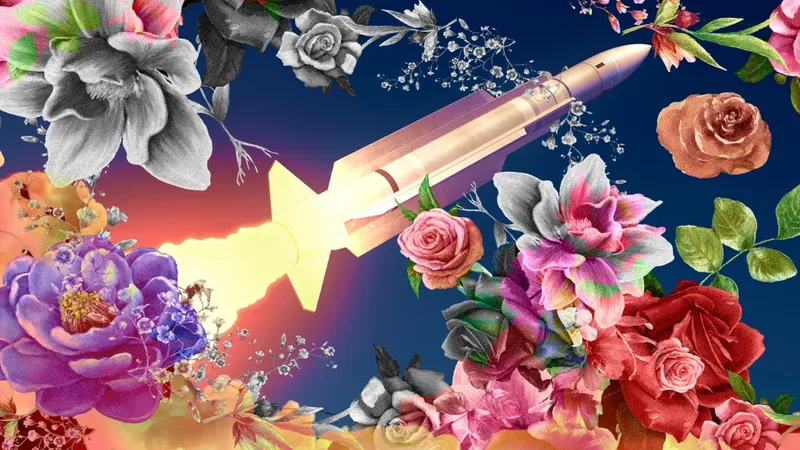 ​Signature Consultants, in partnership with national research and data firm Dynata, recently conducted a study of kind leadership. From this we created a Humankindex to underscore just how important kindness is to spurring innovation throughout an organization.
Read the rest of the article here.
We believe the future belongs to innovators and problem-solvers. It's our job to create connections that inspire success. That's why we've spent 20+ years building strong relationships and bringing together top tech talent and forward-thinking companies. Signature Consultants joined forces with DISYS to offer a more diversified portfolio of services. Through our company's IT staffing, consulting, managed solutions and direct placement services, we deploy thousands of consultants each year to support client's tech needs across the U.S. Signature Consultants is also parent company to Hunter Hollis. Learn more at sigconsult.com.