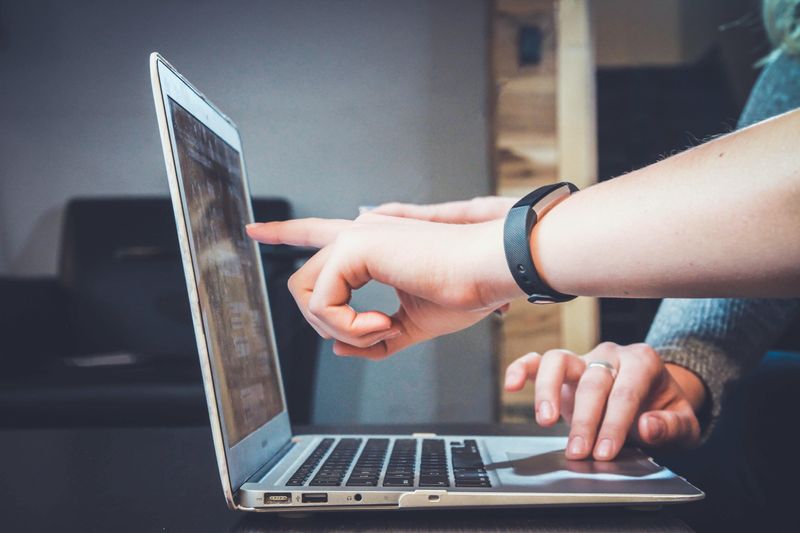 ​In business pursuits and careers, specialization in IT matters. Most of the greatest businesses started as very simple, specialized concepts in terms of success and profitability. Think, for example, of eBay, Spanx, and Apple, to name a few. eBay started as an online marketplace for used goods; Spanx got its start when founder Sara Blakely didn't have the right undergarment to provide a smooth look under white pants, and thus Spanx shapewear was born. Steve Jobs and Steve Wozniak wanted to change the way people viewed computers, making them small enough for people to have them in their homes and offices.​
Buyers gravitate towards specialization – to solve a specific problem or to buy a particular service or product. The same is true, of course, when an organization looks to hire; most of the time, they are looking for a specific skill set to fulfill a particular need.
In IT, the answer to increasing competition and rapid evolution is specialization. Additional benefits and reasons to specialize include:
The world needs experts.
Consumers want specialists to turn to when they have a specific need or a problem they seek to solve. The more specialized and clear an organization's products and offerings are, the more consumable they are. That's why having a clearly defined value proposition, and a target audience for a particular service offering or product is so vital. Specialization also means less competition; by being an expert in a specific area, fewer companies and people compete and claim to provide the same specialist work.
Staying ahead of the curve is easier.
In IT, innovation happens quickly, so specialization makes it easier to stay ahead of key trends, best practices, and new developments. Having a specialized focus leads to better comprehension and expertise, and it builds on itself over time. In other words, once there is a declared specialization (service, product, offering, or skill set), it becomes easier to add knowledge and information to that baseline – leading to additional, incremental expertise and further specialization.
Efficiency and security.
Being well-versed in a particular area naturally leads to repetition. Specialists will begin to see similar problems or situations that they have the skill set, service, product, or offering to resolve, making specialists more efficient. Specialization also lends itself to a certain level of security because fewer people or organizations provide the same expertise. In IT, however, specialization comes with security when there is also an element of evolution involved. For example, an organization specializing in desktop repair may eventually find itself without a client base. However, if that organization added mobile devices to their repertoire based on consumer trends, they would remain relevant while specializing in repair.
Better profitability and earning potential.
A specialized business or individual garners a higher perception of authority, allowing them to charge more while accepting or needing fewer clients. Because of the built-in efficiency, expertise, and experience, consumers are more comfortable paying more to a specialist than they are to a generalist who may not ultimately solve their problem or need with the same level of precision and ability as a specialist.

Technology continues to advance quickly. Specialization matters, but so, too, does evolution. To be a relevant specialist today, it is essential to stay ahead of critical trends, continue learning and evolving, and look for opportunities to adopt and adapt to the latest and greatest in technology.

As the adage goes: dig down, not out.
Are you looking for a recruiting strategy for your technology team? If so, Signature Consultants can help with all your IT staffing needs. Contact us to get started today.
​
We believe the future belongs to innovators and problem-solvers. It's our job to create connections that inspire success. That's why we've spent 20+ years building strong relationships and bringing together top tech talent and forward-thinking companies. Signature Consultants joined forces with DISYS to offer a more diversified portfolio of services. Through our company's IT staffing, consulting, managed solutions and direct placement services, we deploy thousands of consultants each year to support client's tech needs across the U.S. Signature Consultants is also parent company to Hunter Hollis. Learn more at sigconsult.com.