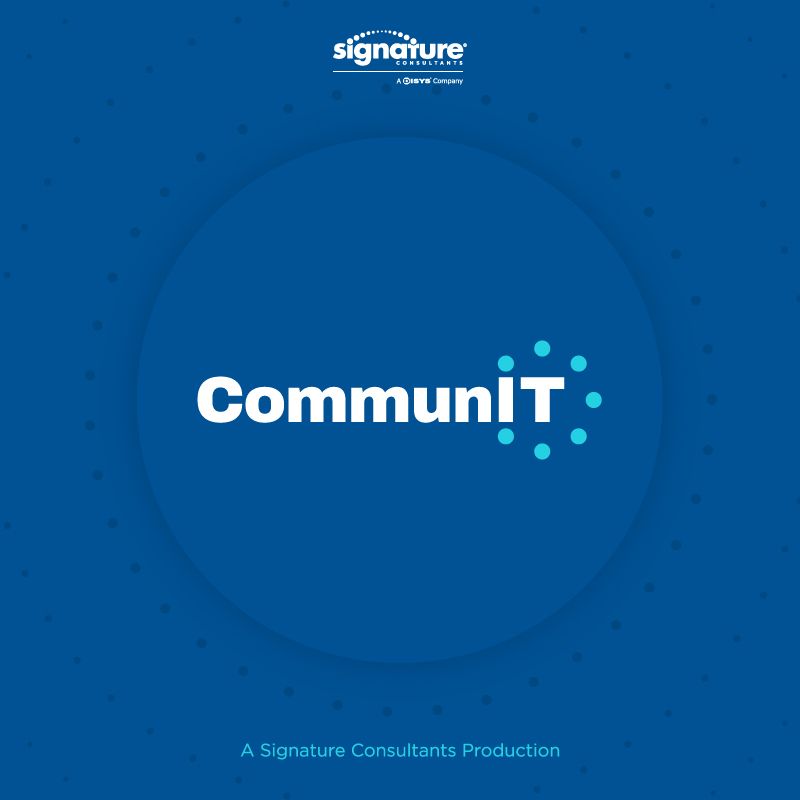 ​​The past few years of disruption and massive change have many of us simply reacting to the world rather than strategically positioning ourselves for success. If you're ready to gain more control over your career and create a roadmap for success, tune in to our latest episode of CommunIT, Goal-Setting: Positioning Yourself for Success. Our panel of senior leaders offers advice and tips for setting specific, measurable goals and creating a path to achieving your specific objectives.
In this engaging and impactful podcast, you'll learn from panelists how to focus your energy and resources towards your career goals, overcome obstacles that may be holding you back, and navigate career progression in a small versus large organization.
​
​
​
We believe the future belongs to innovators and problem-solvers. It's our job to create connections that inspire success. That's why we've spent 20+ years building strong relationships and bringing together top tech talent and forward-thinking companies. Signature Consultants joined forces with DISYS to offer a more diversified portfolio of services. Through our company's IT staffing, consulting, managed solutions and direct placement services, we deploy thousands of consultants each year to support client's tech needs across the U.S. Signature Consultants is also parent company to Hunter Hollis. Learn more at sigconsult.com.