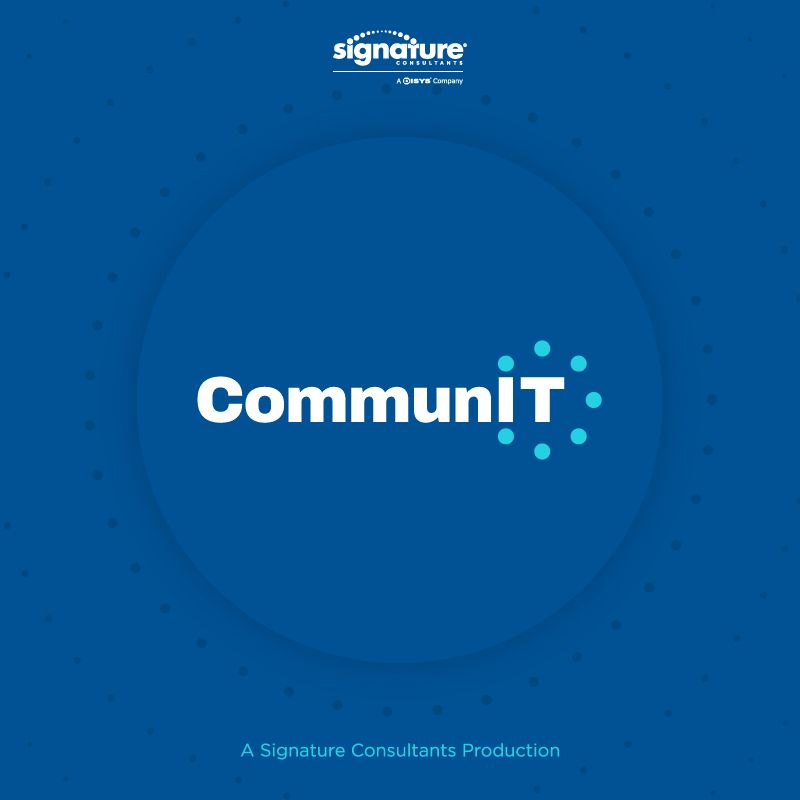 ​​​Looking for a more effective process to drive innovation and unleash creativity across the organization? Design thinking is a proven approach to creating breakthrough innovations, driving ideation, and generating new products and services. In this CommunIT podcast episode, our panelists explore why and how leading companies worldwide are adopting design thinking.
Hear from top IT executives as they break down the basics of design thinking and offer best practices for implementing design thinking concepts in the workplace, including:
How to hire and what skills to look for when building a design thinking practice

Overcoming challenges to applying/adopting design thinking

How remote/virtual work has altered design thinking methods

Start applying a creative lens to challenges and opportunities through design thinking.
​
​
We believe the future belongs to innovators and problem-solvers. It's our job to create connections that inspire success. That's why we've spent 20+ years building strong relationships and bringing together top tech talent and forward-thinking companies. Signature Consultants joined forces with DISYS to offer a more diversified portfolio of services. Through our company's IT staffing, consulting, managed solutions and direct placement services, we deploy thousands of consultants each year to support client's tech needs across the U.S. Signature Consultants is also parent company to Hunter Hollis. Learn more at sigconsult.com.