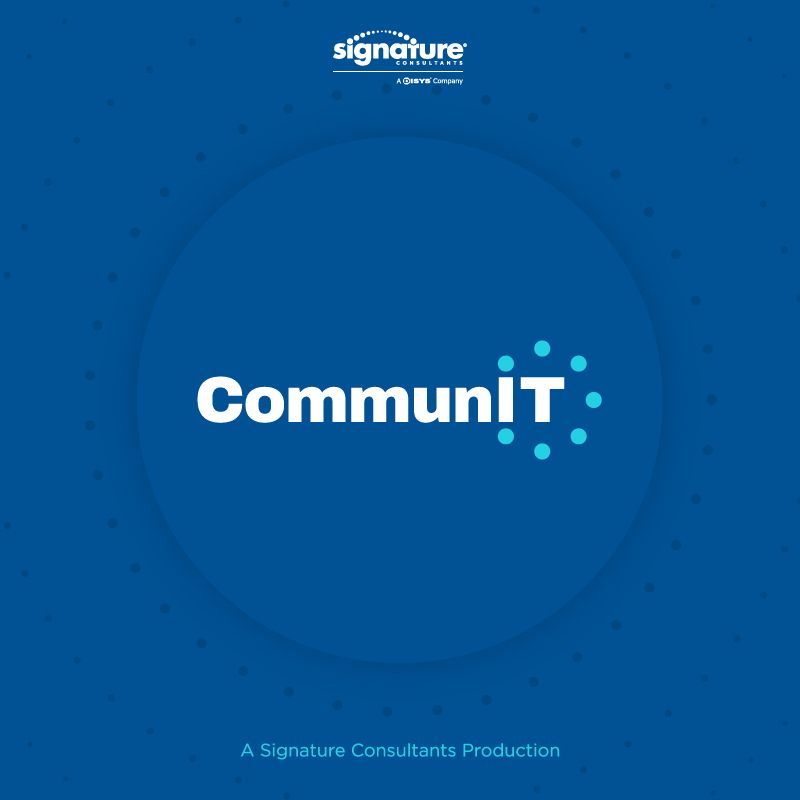 As we reach the middle of 2022, leaders continue to confront a key topic: retention. Business leaders from across the U.S. recently joined a CommunIT panel to discuss the topic of Diversity, Equity, and Inclusion and how it relates to retention. In a landscape highlighted by increased remote work compounded by turnover and unfamiliarity driven by the Great Resignation – the need to foster a sense of belonging is of heightened importance. When employees lack a sense of belonging, production and profitability are at risk.
​
​In our latest episode of CommunIT "Creating a Sense of Belonging", you will hear how these important conversations about culture and inclusion and can impact retention on your team.
Our panelists have shared their perspectives on the following:
Their own experience and definitions of a "Sense of Belonging"

What leaders at all levels can do to promote inclusion and why it is important to be both authentic and curious

How to have the sometimes difficult conversations when an employee doesn't feel a sense of belonging
​
We believe the future belongs to innovators and problem-solvers. It's our job to create connections that inspire success. That's why we've spent 20+ years building strong relationships and bringing together top tech talent and forward-thinking companies. Signature Consultants joined forces with DISYS to offer a more diversified portfolio of services. Through our company's IT staffing, consulting, managed solutions and direct placement services, we deploy thousands of consultants each year to support client's tech needs across the U.S. Signature Consultants is also parent company to Hunter Hollis. Learn more at sigconsult.com.