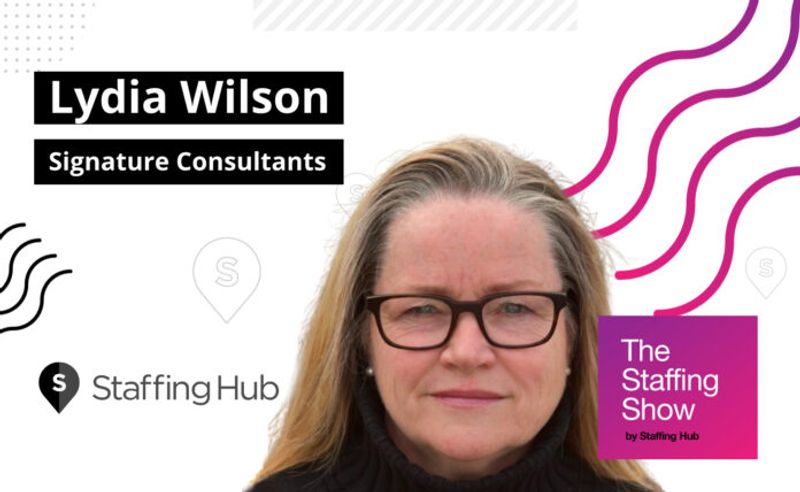 ​"Practicing kindness in business and creating an inclusive environment where a diverse group of employees can thrive can bring many benefits! Lydia Wilson, VP of Strategy and Development at Signature Consultants, talks about her start in the industry as a recruiter and her thoughts on combating the talent crisis by considering candidates on a global scale. She also shares ideas about how she feels younger generations such as millennials and Gen Z have changed the professional landscape for the better."
Listen to the full podcast here.
We believe the future belongs to innovators and problem-solvers. It's our job to create connections that inspire success. That's why we've spent 20+ years building strong relationships and bringing together top tech talent and forward-thinking companies. Signature Consultants joined forces with DISYS to offer a more diversified portfolio of services. Through our company's IT staffing, consulting, managed solutions and direct placement services, we deploy thousands of consultants each year to support client's tech needs across the U.S. Signature Consultants is also parent company to Hunter Hollis. Learn more at sigconsult.com.