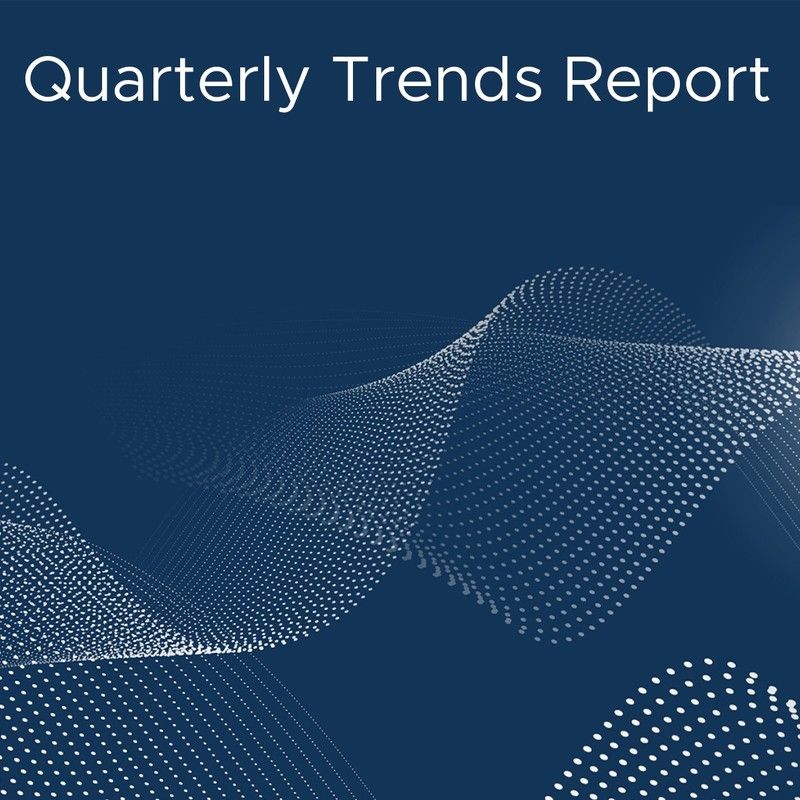 ​"With the impact of The Great Resignation still being felt across all sectors, the IT industry remains a seller's market. Many high-demand IT professionals are exercising their negotiating power, asking for more money, remote work, and better conditions. A survey released by Stack Overflow found that 69% of IT workers said salary is an important factor in choosing a future employer, while 61% named flexibility (including hours, remote work) as important in their next role. In the same survey, 65% named flexibility as an important factor in keeping them at their current employer – more than the 59% who said salary was important to them. Given the projections of a continued extraordinarily tight IT labor market, employers will need to revisit their employer value propositions in order to compete for talent."
To read more, download PDF here.
We believe the future belongs to innovators and problem-solvers. It's our job to create connections that inspire success. That's why we've spent 20+ years building strong relationships and bringing together top tech talent and forward-thinking companies. Signature Consultants joined forces with DISYS to offer a more diversified portfolio of services. Through our company's IT staffing, consulting, managed solutions and direct placement services, we deploy thousands of consultants each year to support client's tech needs across the U.S. Signature Consultants is also parent company to Hunter Hollis. Learn more at sigconsult.com.