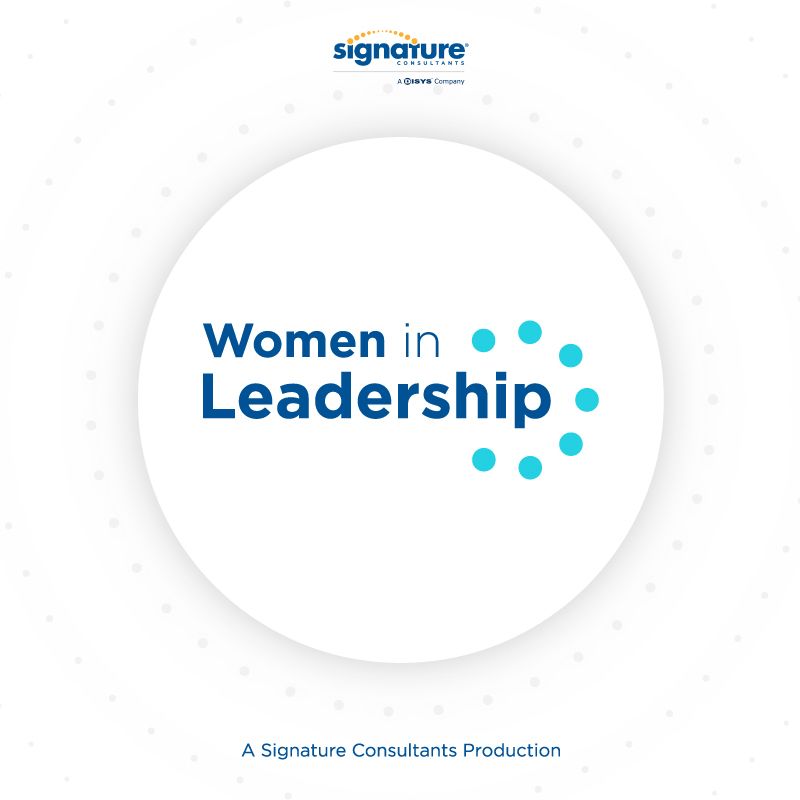 ​Whether we think about it this way or not, we all have a personal "Brand" – the way we are perceived, what we are known for and the roles we play in the workplace. An important piece of taking a career to the next level is understanding how our Brand shows up and how we can refine and harness it in our growth.
In the most recent Women in Leadership Podcast, our panel offers advice on how we our brand can be identified, how it can be shaped, and whether personal branding is more important for women than their male counterparts.
Interested in personal branding? Unsure of you can utilize it? A fan of good discussion? This one's for you:
​
​
We believe the future belongs to innovators and problem-solvers. It's our job to create connections that inspire success. That's why we've spent 20+ years building strong relationships and bringing together top tech talent and forward-thinking companies. Signature Consultants joined forces with DISYS to offer a more diversified portfolio of services. Through our company's IT staffing, consulting, managed solutions and direct placement services, we deploy thousands of consultants each year to support client's tech needs across the U.S. Signature Consultants is also parent company to Hunter Hollis. Learn more at sigconsult.com.