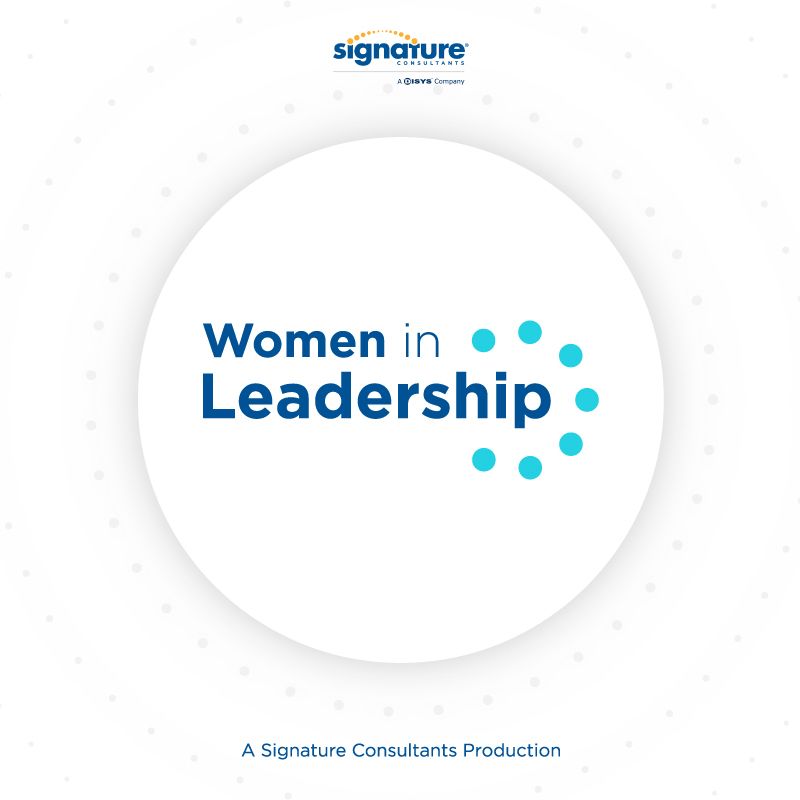 ​In our most recent Women in Leadership panel event, our panelists discussed the topic of Leading with Mindfulness and in particular the 4 fundamental skills of mindful leadership: Focus, Clarity, Creativity, and Compassion. As leadership styles evolve, these 4 fundamental skills continue to be at the forefront.
At a basic level, mindfulness is the concept of being conscious or aware of something. In a professional context, this can mean being conscious of others and, in turn, being conscious of ourselves and how are actions are perceived by others.
A key factor in this leadership approach is the idea of finding balance – balance with people and balance with ourselves. Our panel shares just that. If you're interested in learning more about balance and being a mindful leader, this podcast is for you!
​
We believe the future belongs to innovators and problem-solvers. It's our job to create connections that inspire success. That's why we've spent 20+ years building strong relationships and bringing together top tech talent and forward-thinking companies. Signature Consultants joined forces with DISYS to offer a more diversified portfolio of services. Through our company's IT staffing, consulting, managed solutions and direct placement services, we deploy thousands of consultants each year to support client's tech needs across the U.S. Signature Consultants is also parent company to Hunter Hollis. Learn more at sigconsult.com.