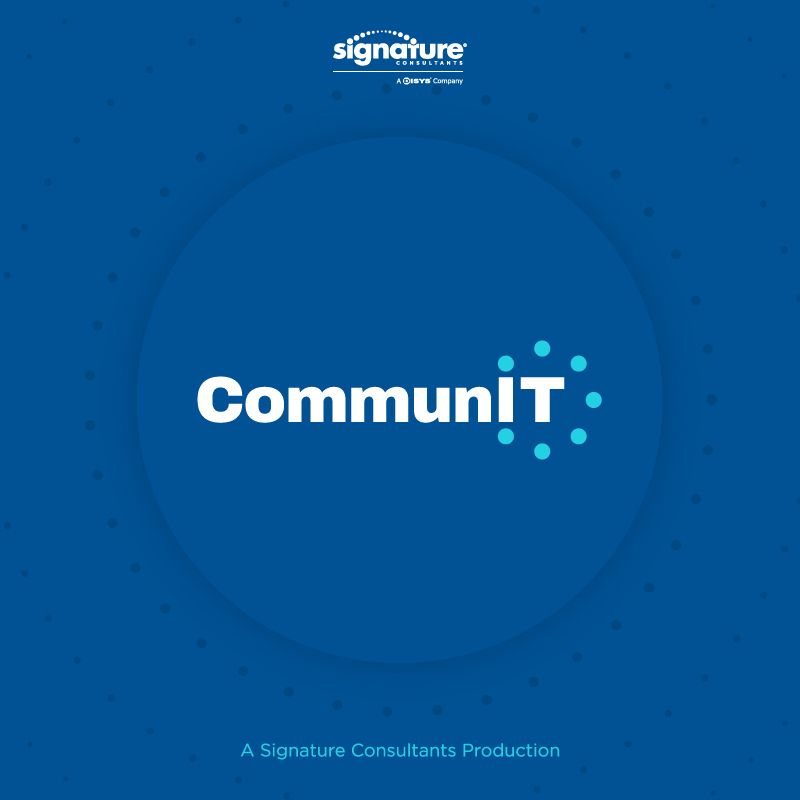 In this month's CommunIT podcast, our panelists unpack the concept of "Boundaries" both professionally and personally. With both the rise of remote work and more later Millennials and Gen Z employees tipping the generational scales in the workforce, the norms surrounding work-life balance continue to evolve. In this podcast, you'll hear about setting boundaries with your leadership, the opportunities and shortcomings of doing this in a hybrid workforce, and the challenge of accepting our own self-imposed limitations.
Join us as we talk boundaries, feeling guilty, and quiet quitting in this month's podcast.
​
We believe the future belongs to innovators and problem-solvers. It's our job to create connections that inspire success. That's why we've spent 20+ years building strong relationships and bringing together top tech talent and forward-thinking companies. Signature Consultants joined forces with DISYS to offer a more diversified portfolio of services. Through our company's IT staffing, consulting, managed solutions and direct placement services, we deploy thousands of consultants each year to support client's tech needs across the U.S. Signature Consultants is also parent company to Hunter Hollis. Learn more at sigconsult.com.