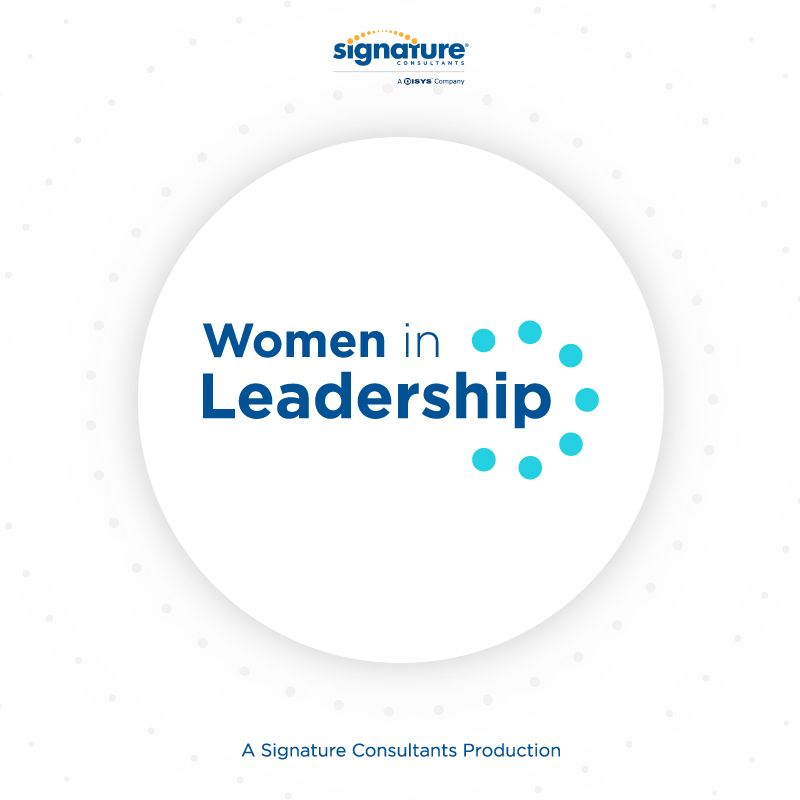 In this month's Women in Leadership podcast, our panelists discuss the topic of empowering women focusing on the development of leadership skills, the role of supportive co-workers, and the unique challenges faced by women in the workplace.
You'll hear from incredible women leaders across the United States as they share their perspectives and experiences on how they have been able to empower other women and be empowered by allies – and ultimately be empowered themselves. If you're interested in learning more, listen to this podcast!
​
We believe the future belongs to innovators and problem-solvers. It's our job to create connections that inspire success. That's why we've spent 20+ years building strong relationships and bringing together top tech talent and forward-thinking companies. Signature Consultants joined forces with DISYS to offer a more diversified portfolio of services. Through our company's IT staffing, consulting, managed solutions and direct placement services, we deploy thousands of consultants each year to support client's tech needs across the U.S. Signature Consultants is also parent company to Hunter Hollis. Learn more at sigconsult.com.