Recruiting the right IT talent in the finanical services industry can make for smooth sailing.
​
Financial services tend to pitch & sway across traditional finance, emerging tech, security & the unknown.

Our information technology staffing consultants specialize in the recruiting process for emerging tech. We recruit skilled professionals focusing on agile/scrum, AI, automation, cloud services, information security and machine learning. Here's a sampling of the top talent and job opportunities we fill.
​
Choose the number of boxes to display below. To see the changes, please save your change and reload the page (Max 20 items):
Enterprise Solutions

Project Management & Analysis

Infrastructure Management

Business Professionals

Data Management

Digital Technology

Executive Leadership

Sales & Recruiting

Development

Admin & Clerical Support
More than just a financial IT staffing firm. Explore Signature Consultants' solutions in these areas of expertise.
Case Study: Building Out a Full Business Intelligence & Data Governance Team in Financial Services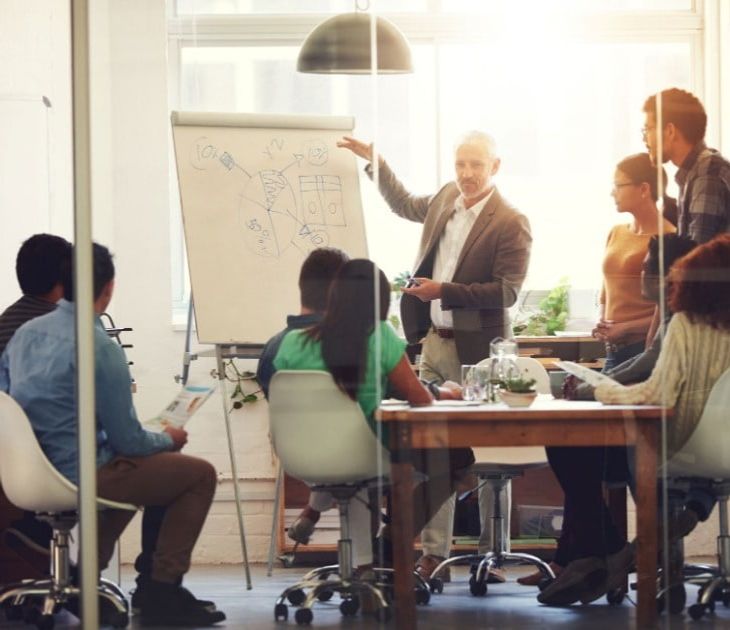 Our client, a financial corporation, required analysts to review data sources to identify risks and develop workflow for a data governance tool. Learn what Signature's team uncovered during this project and how we pursued successful outcomes together.