Interim management and leadership accelerates performance.

Madison Gunn's network of tried-and-true operational and financial executives have hands-on experience delivering valuable skill sets for private equity clients.
Choose the number of boxes to display below. To see the changes, please save your change and reload the page:
Improve operational performance

Operational efficiency is key to remaining competitive in any industry. Strong interim business leaders see the angles and know how to make moves to improve in a hurry.

Navigate critical business events

From industry disruption to economic change, a practiced interim executive knows the power of change management and understands how to apply it.

Execute strategic priorities

It's one thing to plan those strategic priorities. But it takes an experienced, strategic leader to align resources and inspire the drive to get them done.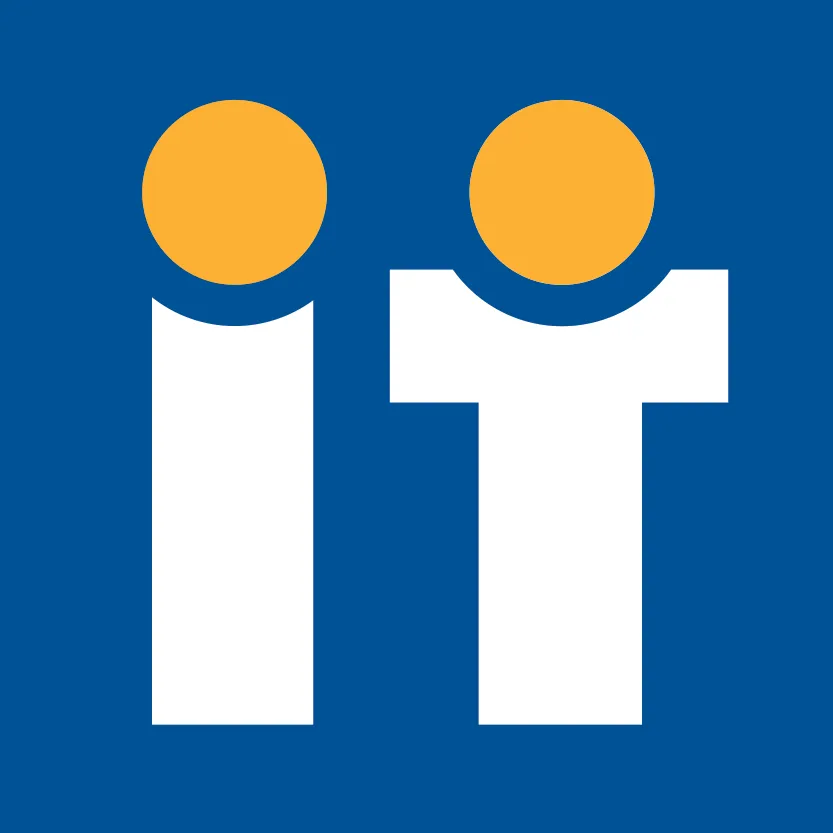 ​"We look for our consultants to be very much integrated and work as an extension of our team. The personalities, the work ethic, and the level of skill—those are all very, very important to us. We want consultants who can come in, quickly ramp up and get going, and who have really good skills in terms of working as part of a team. Signature has been able to provide these consultants to us time and time again."
CIO | Professional Services Company
The power of retained search recruitment from executive-level positions
We singularly focus on providing the best possible experience through our proprietary search process.

EXPLORE OUR PROCESS HERE:
Choose the number of boxes to display below. To see the changes, please save your change and reload the page (Max 15 items):
Access To Top Executive Talent

We invest deeply in our relationships with qualified candidates and are always building. Access to top executive talent requires discretion, research, planning and persistence. Especially to be on a first-name basis.

Discovery Leadership That Matches Your Goals

We establish and truly understand the exact goals of your search. What we produce next is a detailed job description and the ideal candidate profile.

Research Honed In Your Company's Interim Recruitment Needs

After a thorough market analysis of a large number of candidates, our recruiting experts develop a specific target list of capable candidates to meet the situational demands and search goals.

Selection & Placement Of Qualified Executives

We narrow the field with diligent outreach to a targeted list of qualified executives. Then we design the selection process to meet the unique needs of your search.

​
Learn 5 Ways Madison Gunn Delivers Results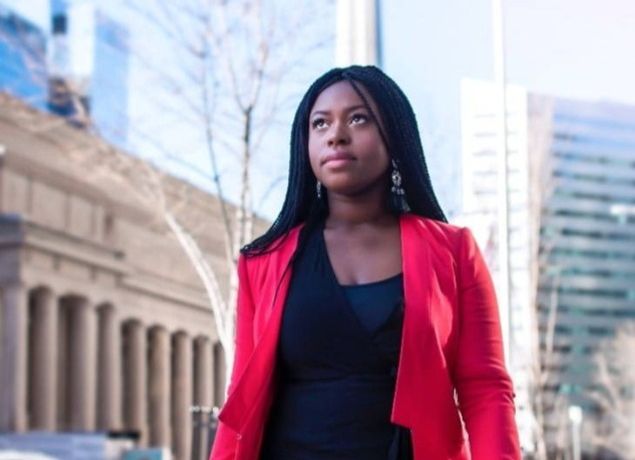 With our deep understanding of search, talent and private equity, Madison Gunn is uniquely positioned to deliver the interim executive search your business is looking for. Take a minute to learn more about the executive search firm and how Madison Gunn can help your business find the leadership you need through retained consult.

Success with executive talent placement.
Madison Gunn delivers exceptional talent that brings the future into focus.
Introduce yourself to Madison Gunn to learn how we've built our network of the nation's top executive talent and how that talent can help your business today.