We deliver the best-fit IT talent at market-appropriate rates on the timelines you need.
​
Moving your business at the speed of tech starts with hiring IT talent at scale. Signature Consultants has extensive experience as a staffing supplier with MSPs that partner with leading Vendor Management Systems (VMS).
Choose the number of boxes to display below. To see the changes, please save your change and reload the page: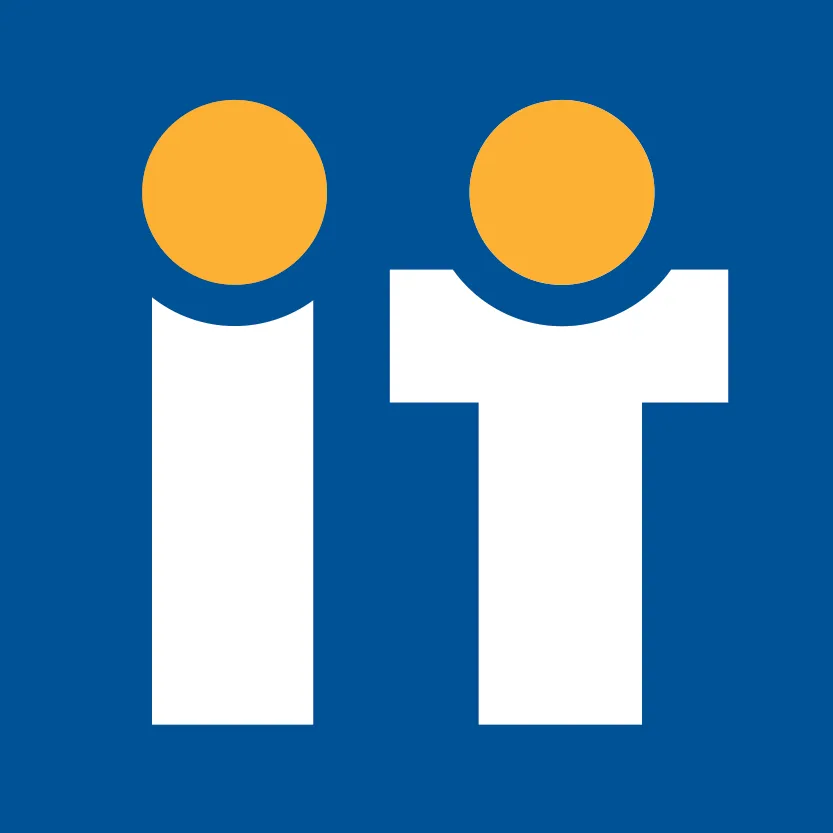 "We might have a project put on hold, for one reason or another. But when I meet with Signature they remember what we're working on and our objectives, and they ask about the project. They continue to follow up. So whenever the project kicks off again they are up-to-date with everything that has been happening regarding that project. I view it as a partnership. We are in communication and they know what's happening, they know the technology that we use, they know our culture. It's a win-win situation for us."
Vice President | IT Shared Services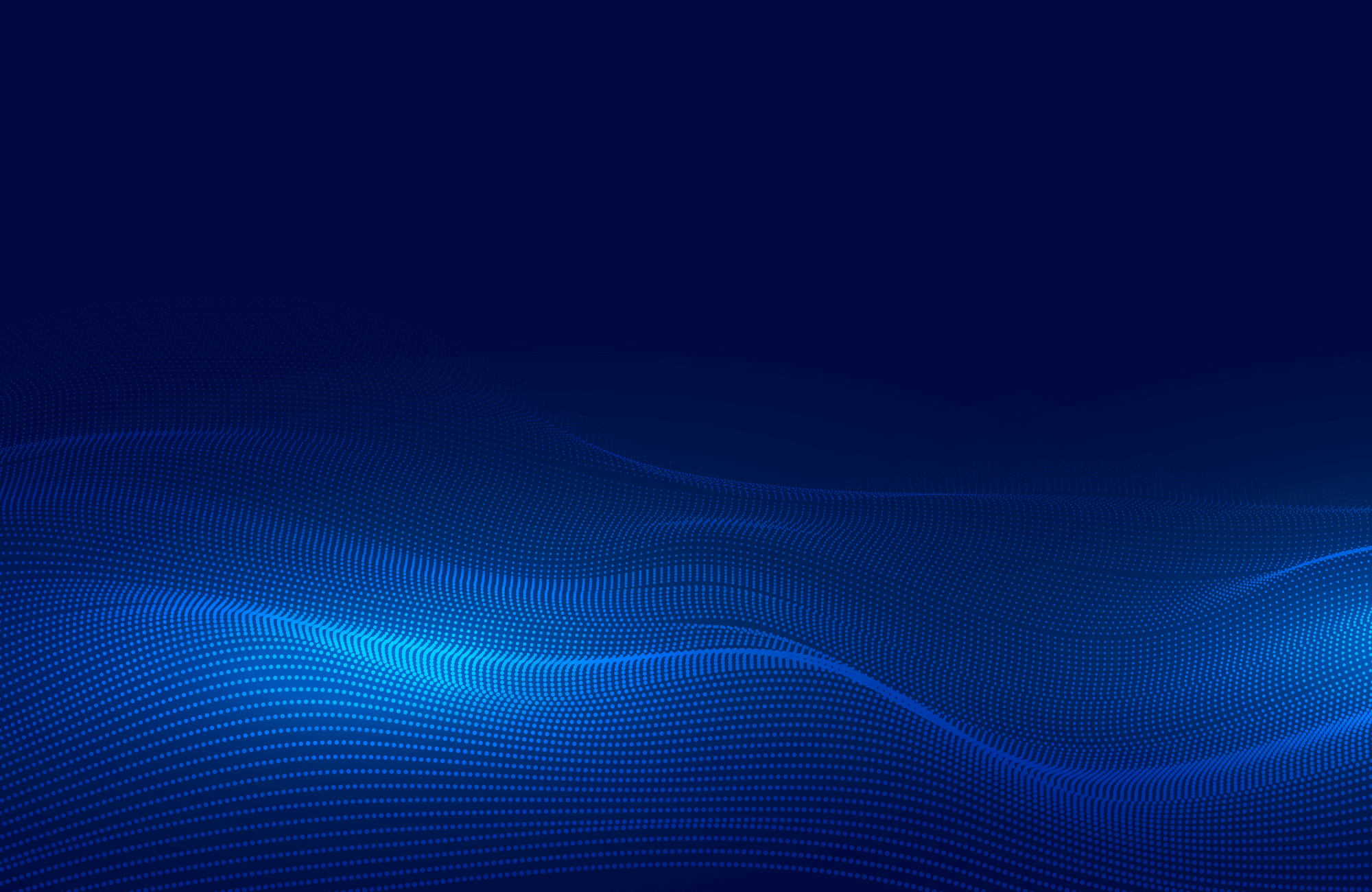 What is MSP?
A managed services program (MSP) helps employers manage their contingent workforce and adapt to changing productivity needs.
Choose the number of boxes to display below. To see the changes, please save your change and reload the page (Max 15 items):
Where does Signature come in?

Signature participates with MSP and VMS providers as an

IT staffing

supplier.
Once a partner, always a partner.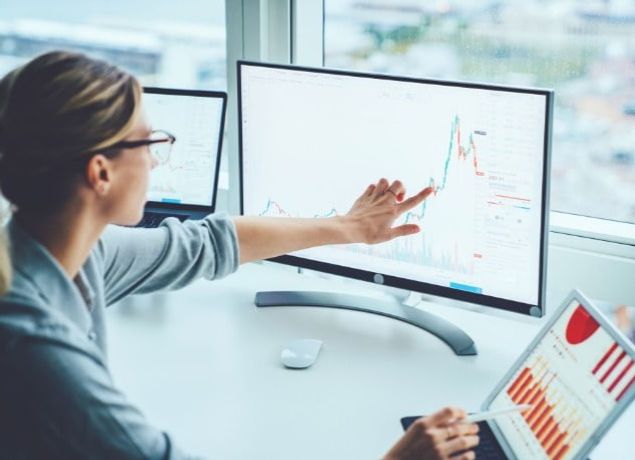 Build your contingent workforce with proven IT consultants from a strategic partner that understands your industry, culture and goals. Learn why partnership means the world to us and makes the difference for you.
Count on an IT staffing supplier that gets you results & 100% compliance.
​
The right IT staffing supplier keeps your MSP/VMS program performing at peak levels. Meeting your contingent labor needs, remaining compliant and repeatedly delivering on IT talent initiatives leads to measurable boosts in customer satisfaction, cost savings, talent quality and service delivery.
Explore IT talent & staffing solutions in Signature's areas of expertise.
Case Study: Creating a New Hiring Channel With Client's MSP Drove Savings & Sped Up Delivery
By partnering with an enterprise-level client and their MSP, Signature creates a third hiring channel for bulk staffing solutions. Learn how this channel became a hybrid model for direct hiring, cost savings and risk mitigation.
Ready to find the IT staffing supplier that helps your MSP/VMS program thrive?
Tell us how Signature Consultants can help. Start the conversation today.