Why keep up with the pace of innovation — if you can beat it?



Signature Consultants was built to help find and hire the technology consulting and support services you need to keep up with the latest innovation. Here's a sampling of technology solutions and skillsets we place — and continue to grow as the industry evolves.
Choose the number of boxes to display below. To see the changes, please save your change and reload the page (Max 20 items):
Business Professionals

Data Management

Enterprise Solutions

Infrastructure

Development

Project Management & Analysis

Sales & Recruiting

Executive Leadership

Admin & Clerical Support
Explore Signature Consultants' solutions in these areas of expertise.
Case Study: Activating A Team Of Developers For An AngularJS Software Update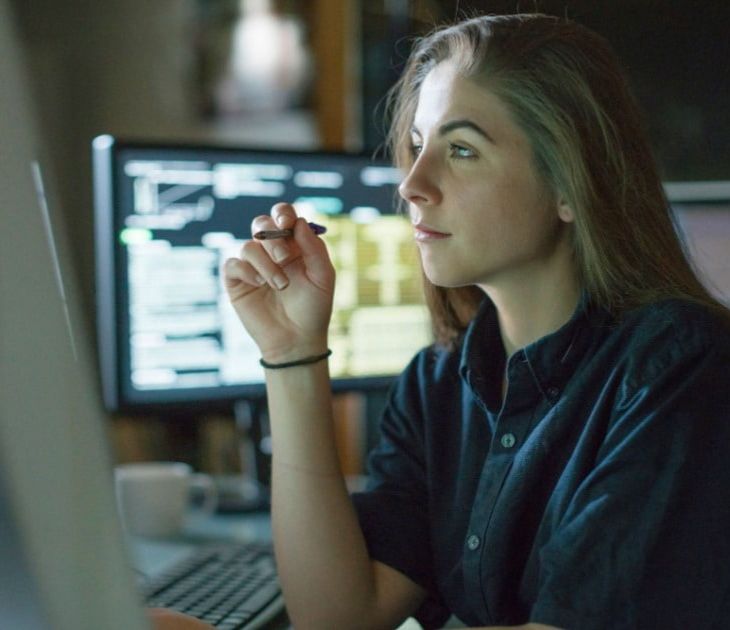 Not your typical software upgrade. Signature worked with our software client to find a corps of experienced developers to rewrite their entire Human Resource Software (HRS) from AngularJS 1.5 to 2.0.
Learn about our timeline and how we got our developers onboarded and ready to work.