4 Considerations for Ensuring That You Have the Right Executive Team in a Virtual Landscape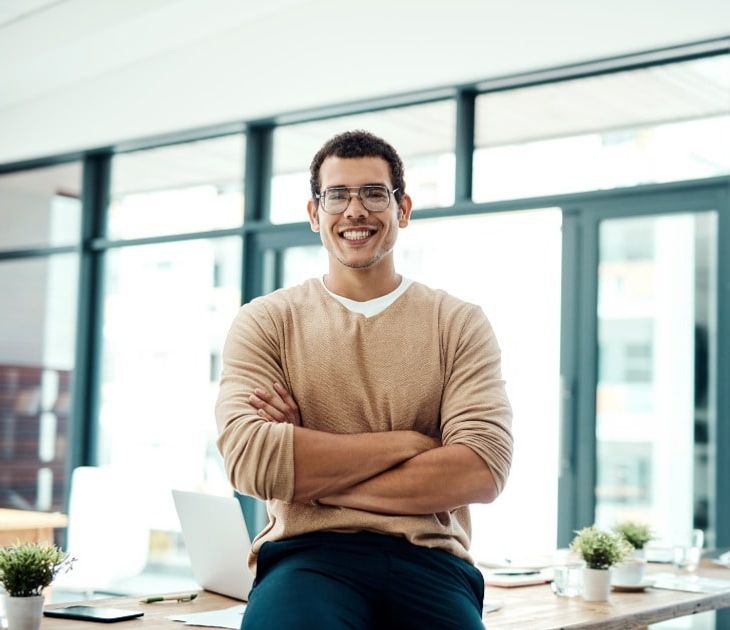 Prior to the COVID-19 pandemic and the massive shift to remote work for American workers across the nation, a mere seven percent of civilian workers, or roughly 9.8 million people, enjoyed access to remote working benefits (formerly known as "telecommuting" or "teleworking")—and they've traditionally been managers, white-collar professionals, and highly paid, according to the 2019 National Compensation Survey from the Bureau of Labor Statistics. The recent surge in remote working has brought with it an onslaught of virtual tools such as video conferencing, online work chat rooms, and project management software—and a new way of working for many.
It's clear that our current arrangements are uncharted territory for everyone, and organizations and their workers are learning and revising as they go. Many companies are likely performing cost-benefit analyses to determine whether remote working will become a more permanent fixture in their working environments.With many aspects of the workplace continuing to change and American workers logging in and signing on from the comfort of their homes, businesses must consider how to adjust their lenses in relation to many aspects of the workplace.
As the workplace continues to change and long-standing norms shift, it's smart for organizations to look at their executive leadership teams with fresh eyes and consider:
CTA:
Download now